Explore the natural world
With hundreds of acres of woodlands, fields, streams, and ponds serving as a backdrop for our environment education programs, students are given a chance to explore and appreciate the natural world outside of the classroom. Our instructors are experts on the local ecosystems and know how to make the educational content fun and engaging. They will work with you and your school to provide the highest quality nature experience for your students. A wide range of topics like geology, weather and seasonal change, fossils, interdependence and many more are available.
Want updates on programming?
Subscribe to receive news about registration dates and new field trips.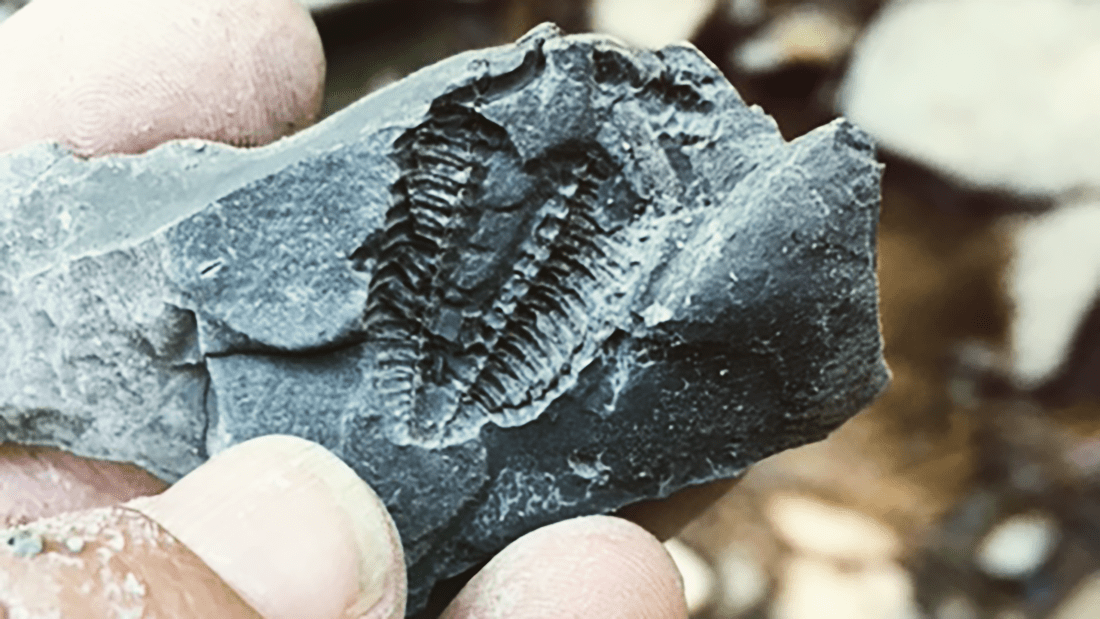 Fall 2019
Fossils
Did you know that right under our feet are clues to Ohio's ancient geological history? Students will explore stream beds and uncover fossils from the Ordovician sea. We will hike through our riparian forest as we observe Cincinnati's unique land formations that attract geologists from all over the world.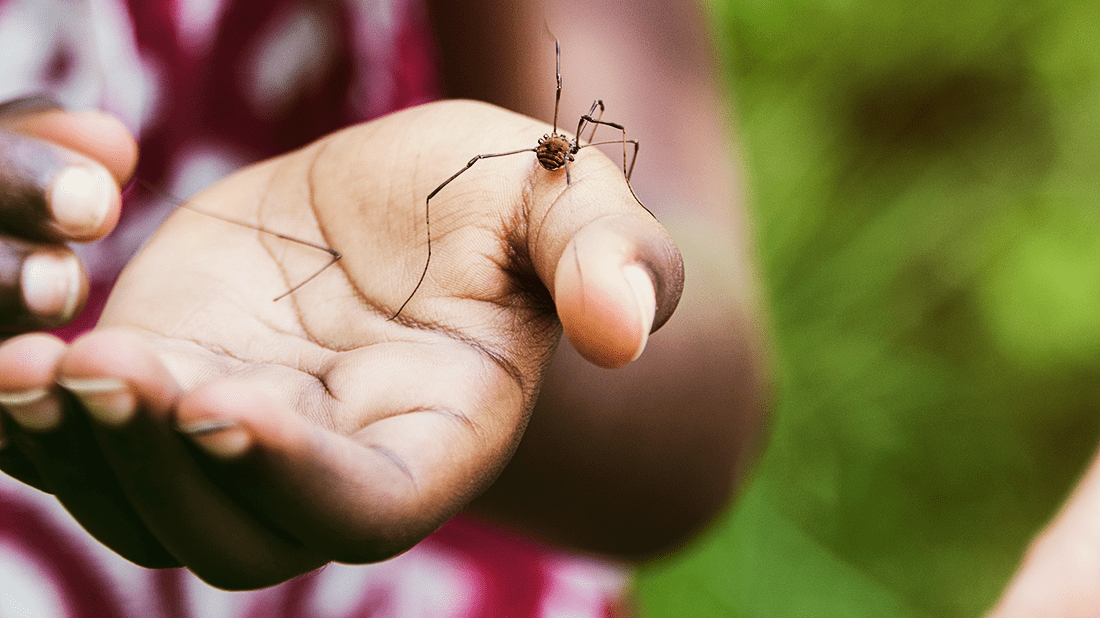 Fall 2019
Cycles in Nature
Cycles are very important in nature. Many animals and plants live out their entire life cycle in one year, but life cycles also occur on long scales of time. Students will learn how the cycle of the Seasons drives life cycle events such as birth, periods of rapid growth, reproduction, migration, and death. Careful observers will see many examples of these cycles as we explore woods, fields, and streams.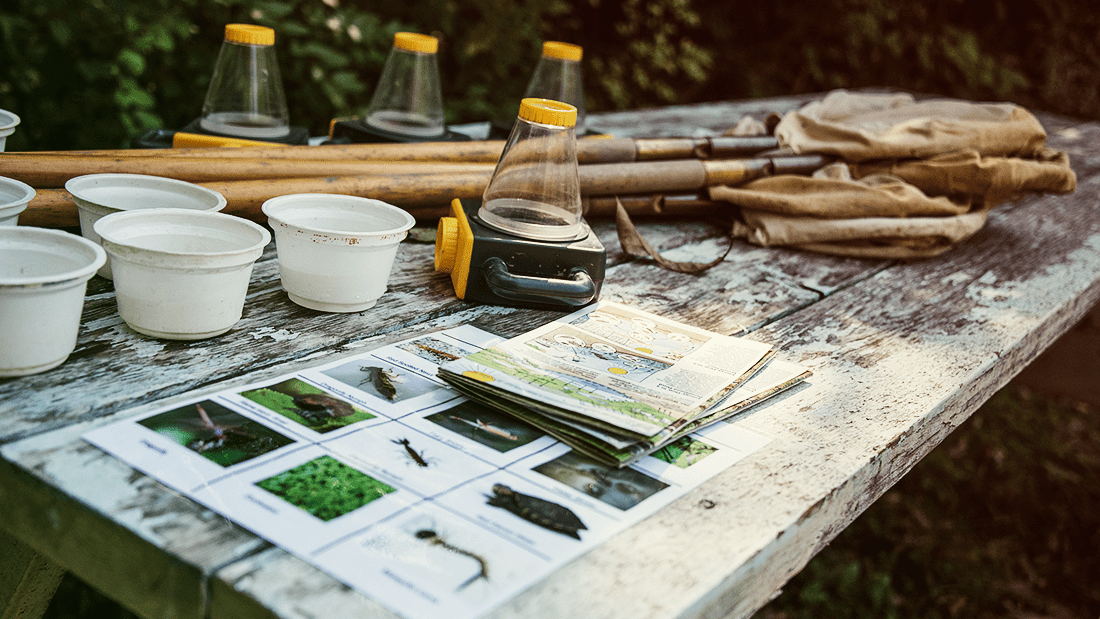 Fall 2019
Pond Study
Come learn about ponds and explore their unique ecosystems. Students will get to search for critters living in the water and the mud at the bottom of the pond while learning about life cycles of frogs, dragonflies, and other animals that we find. We will discuss the animals that live in the pond, as well as the plants that are well adapted to live in water.
Field Trip Sites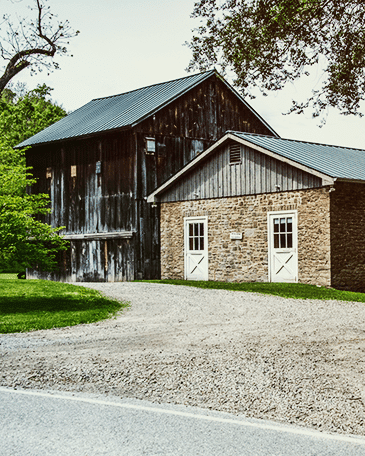 A historic stone building that has been converted into a classroom. It is surrounded by fields, woodlands, stream habitat access, raised bed gardens and an interconnected network of trails. It has modern restrooms and storage facilities.
Old Church
8680 Spooky Hollow Road
Cincinnati, OH, 45242
Get Directions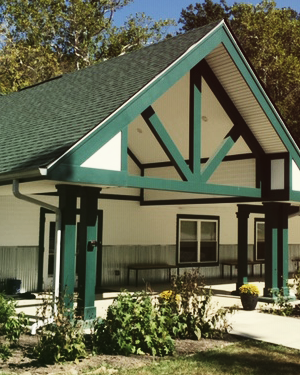 A modern facility with indoor learning spaces including fully equipped chemistry and biology classrooms. Adjacent trails provide opportunities for hands-on, nature based learning in field, forest, and stream habitats.
Water Quality Education Center
6040 Price Road
Milford, OH, 45150
Get Directions
Water Quality
Education Center
6040 Price Road
Milford, OH, 45150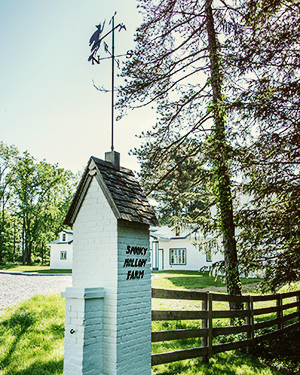 This modern facility is surrounded by fields and forests, with access to a wetland and ponds. It is the perfect mix of indoor classroom space and surrounding habitats to provide hands-on, nature based learning rain or shine.
Spooky Hollow Farm
8500 Spooky Hollow Road
Cincinnati, OH, 45242
Get Directions
Environment