Using Greenacres' working farm, our agriculture educators provide authentic farm experiences for your students. From observing grass-fed cattle to harvesting from expansive vegetable gardens, students have the opportunity to tie aspects of agriculture to classroom learning. We will design lessons to support a wide variety of subjects and utilize the gardens, greenhouse, and livestock at Greenacres to help students form a connection with what they are learning in the classroom. Our sustainable approach to agriculture means that students gain an appreciation for responsible farming practices and how each of us are connected to this diverse ecosystem.
Want updates on programming?
Subscribe to receive news about registration dates and new field trips.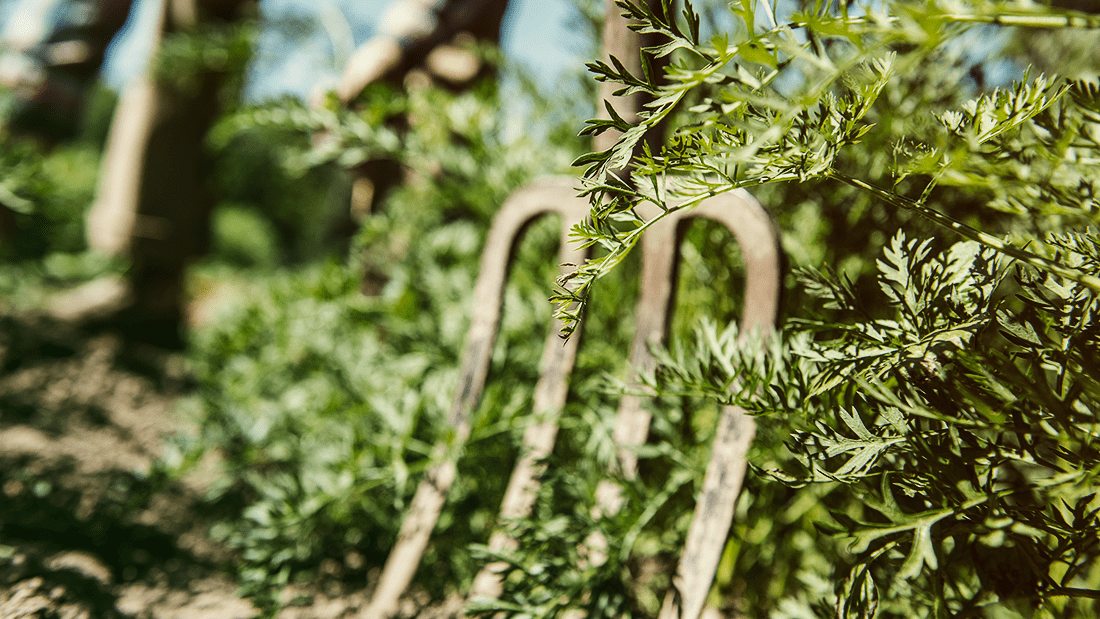 Spring 2020
Seasonal Farm Exploration
Experience the diverse nature of a working, sustainable farm through hands-on learning! Students will have the opportunity to participate in our ever changing farm life. Observe our livestock, harvest from our gardens, or even help care for the plants in our greenhouse. Every student will leave Greenacres with a one of a kind, authentic farm experience.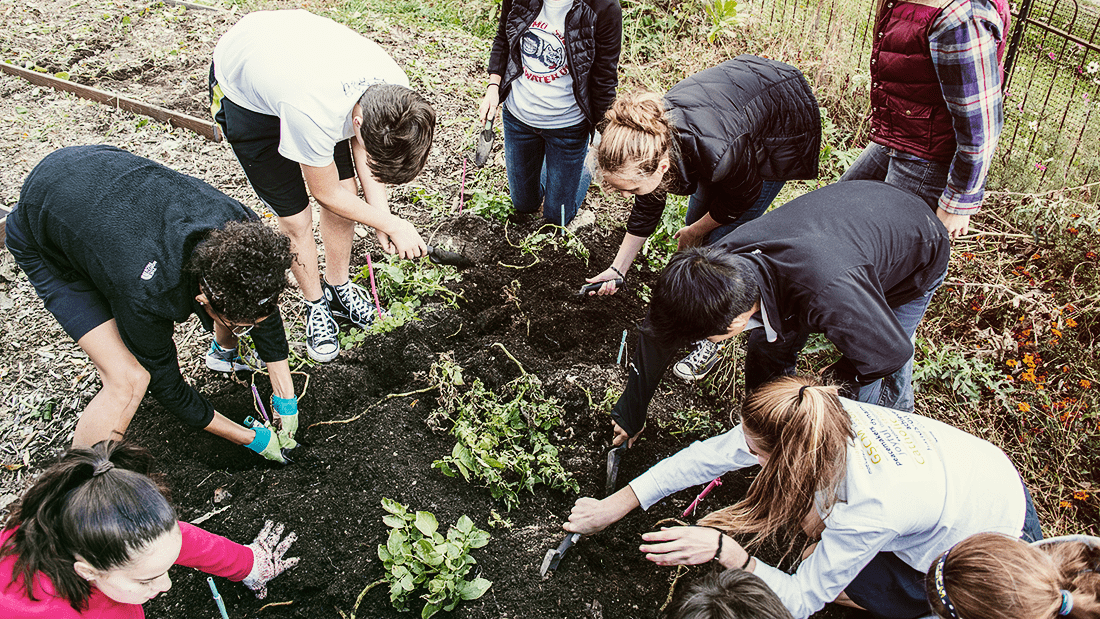 Spring 2020
Farm Ecosystems
Farms are a great place to gain an understanding of how living and non-living things work together to create unique ecosystems. We will explore barns, greenhouse, gardens, pastures, and more to discover how microbes, plants, and animals exist in their physical environment and learn how they depend on each other for survival.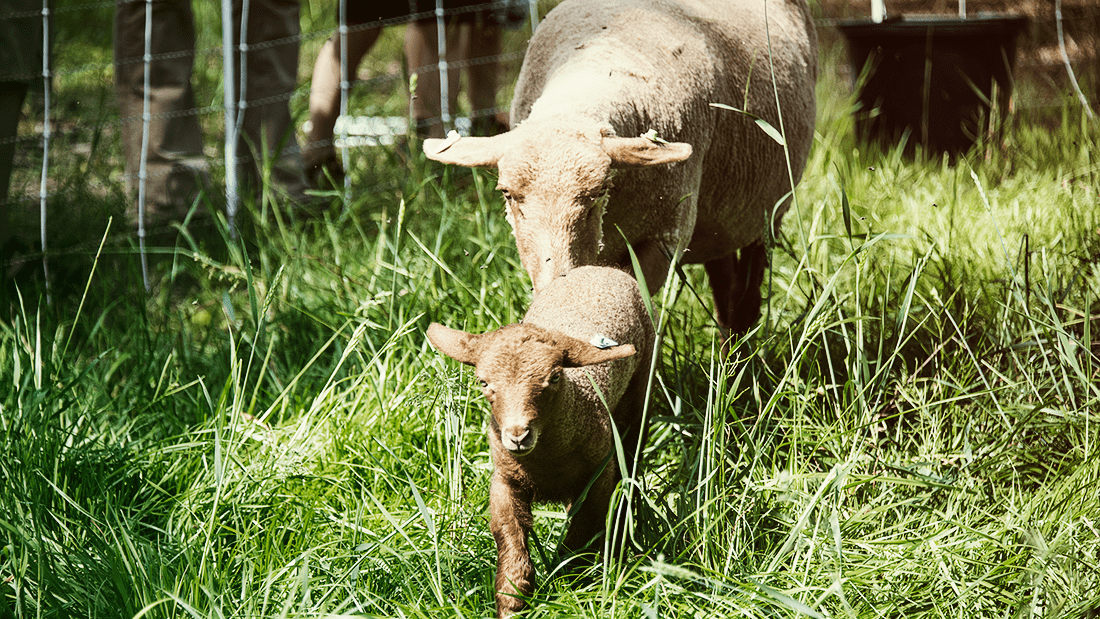 Spring 2020
Caring for Animals on the Farm
Take a tour of our farm where students may observe and learn about the livestock at Greenacres. Depending on the season, students may encounter our cattle, sheep, chickens, turkeys or hogs. We will learn about the needs of all living things and how our team best provides these needs for each type of animal.
Field Trip Sites
Renovated 1920s Greenhouse. Over 8,000 sq ft. and climate controlled allowing year-round lessons. Filled year round with vegetable production and landscaping plants. Limited bathroom facilities and WiFi is available.
Greenhouse
8400 Blome Road
Cincinnati, OH, 45243
Get Directions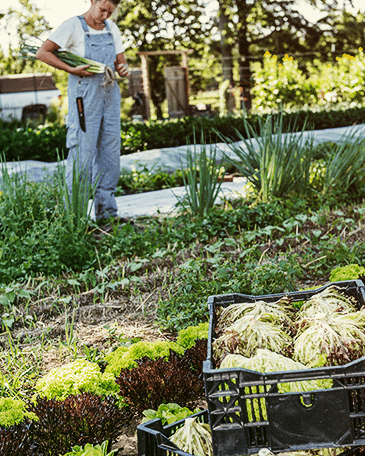 Acres of intensively managed vegetable gardens. Paths and walking spaces make gardens accessible for visiting students.
Gardens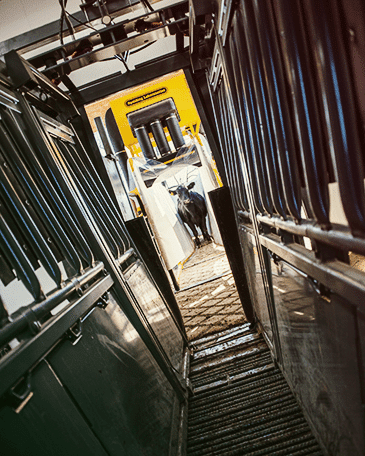 Designed by the renowned Dr. Temple Grandin. Highest quality humane handling facility for cattle. Video capabilities for instruction/teaching. Climate controlled (heat only).
Temple Grandin Handling Facility
8495 Spooky Hollow Road
Cincinnati, OH, 45242
Get Directions
Agriculture