Membership is by invite only to current students as they graduate out of Level 3B and determined by a student's commitment to riding and time spent in the stable. Invitations are sent out in the Fall and a Prospective New Member Informational Potluck is held in October to allow potential new members/parents and old members/parents to receive information on what is involved in being a Pony Club member and hear testimonials from current members/parents on what impact it has had on them.  All New and Renewing membership dues are due by OCT 27th at 7pm.
National Dues New Member (made out to USPC) $155
National Dues Renewing Member (made out to USPC) $145
Regional Dues (made out to MIDSOUTH) $20
Club Dues (made out to GREENACRES) $50
Visit the USPC Official Site
You will need to use the National Membership Form for new and renewing membership
Parent Volunteering
Parent volunteering is a requirement for membership. Please be sure to sign-up for volunteer hours to keep your member in "good standing".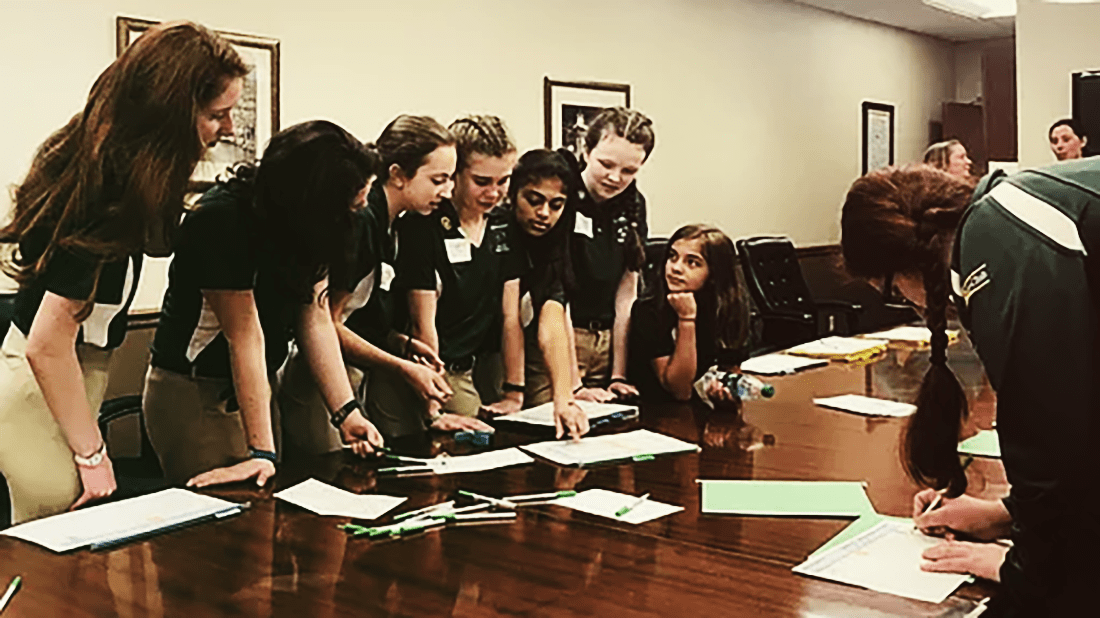 Event
Midsouth Quiz Rally
A regional equine knowledge-based competition held in Bowling Green, Ky each February. ALL GAPC members are encouraged compete at this competition. Fundraising money is first used to pay for all members of the club to compete at this event. Quiz Rally has five phases of competition: Written Test, Barn, Stations, MegaRoom and Classroom.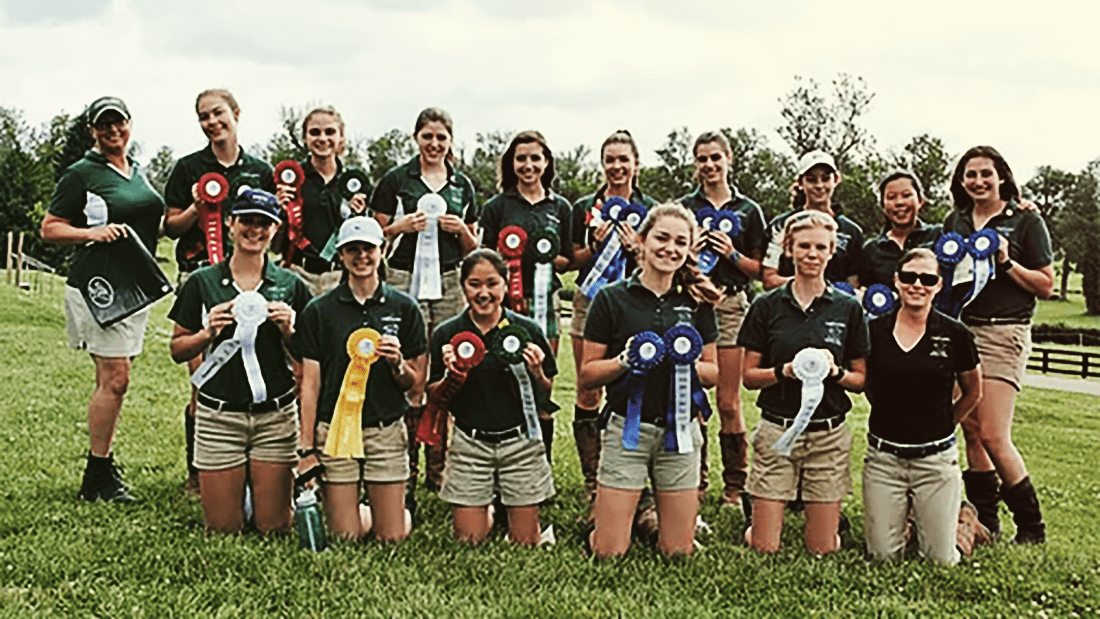 Event
Midsouth MegaRally
A regional riding & Horse Management competition held at the Kentucky Horse Park in June. GAPC members must compete at their first MegaRally as a Stable Manager before being permitted to compete as a mounted competitor. The Rally is a Horse Trial (dressage, show jumping and xc) with the addition of Horse Management in and out of the stable being judged to create a combined team & individual score.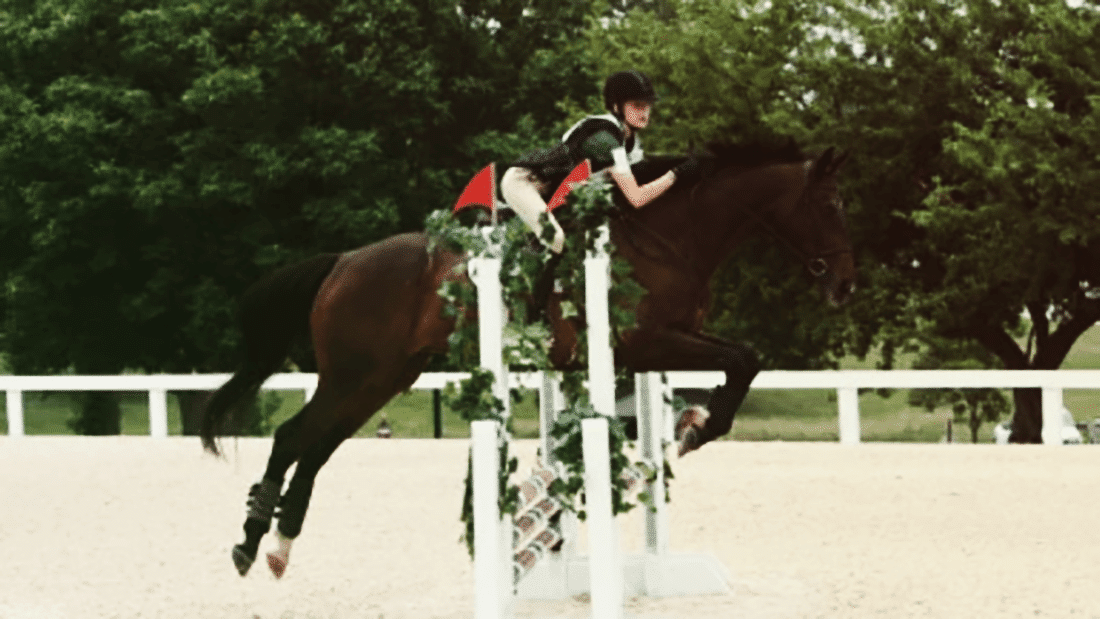 Event
USPC Championships East
Each year Pony Club offers Championship competitions in seven disciplines; Dressage, Eventing, Show Jumping, Games, Polocrosse, Tetrathlon, and Quiz (non-riding, knowledge based competition). Championships generally follow the same format as a Qualifying Rally. Members compete as part of a team and are judged on riding abilities as well as horse management skills.
Winter Horse Ownership Camp
GAPC members who are level 4A+ have the option to participate in the Winter On-Site Horse Ownership Camp.  This camp is a 10-week long horse ownership bootcamp that runs December through February.  Riders will do the daily care of their assigned horse, work as a team to schedule and complete all stable chores and enjoy their daily ride time on their assigned horse. ​Payments and horse requests due by Nov 1st WHOC Meeting. Mandatory Meeting for all participants (and at least one parent per participant) on Nov 1st at 7:30-8:30pm.
Horse Ownership Stable Hours
December 10 – February 10
Mon-Fri: 3:45-830pm
Sat-Sun: 10am-6pm
Holiday hours will affect these times.
Official Pony Club Center
Greenacres Equine Center has been an official Pony Club Riding Center since 2009. This program allows our advanced riders to continue to growth in their Horsemanship knowledge through the Regional, National and International unmounted competitions like Quiz Rally and mounted competitions like MegaRally.  We can provide all the traditional Pony Club activities and opportunities for its members including Ratings & Rallies, clinics, international exchanges, college scholarships and more.