There are no upcoming events at this time.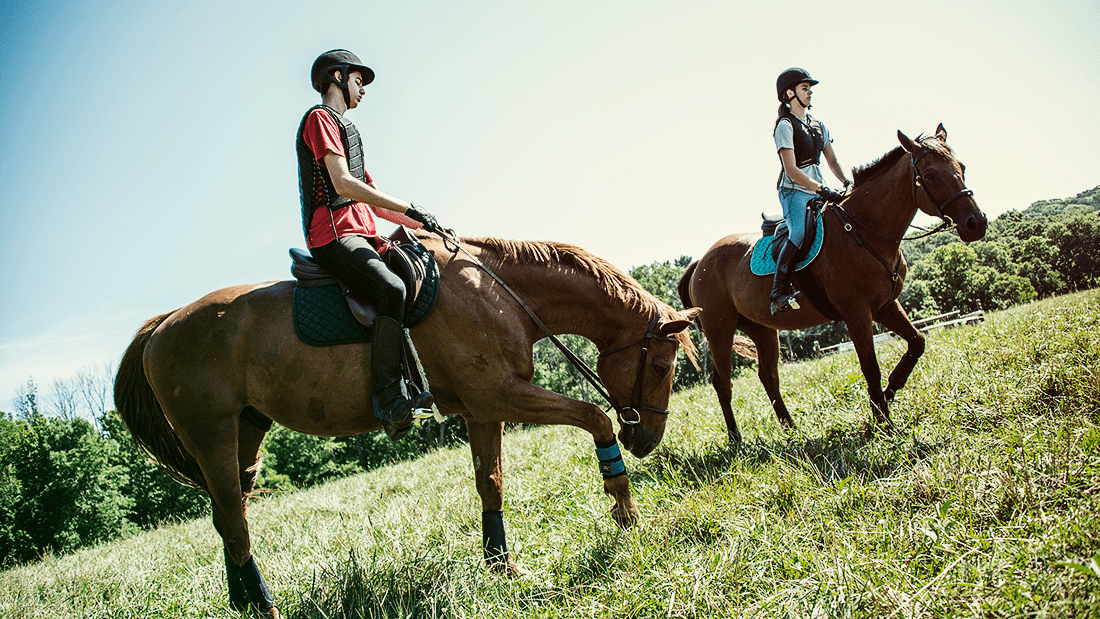 Program
Open Rides
An opportunity to practice riding for current students who have passed the Level 3 or above evaluations. Open rides occur Monday-Friday between 3:45 and 5:30 PM during Spring, Fall and Winter sessions, weather permitting. Open rides are available in the summer on Tuesdays & Thursdays from 9:15-12:00 PM. Riders are allowed to ride"flat only" (no jumping/galloping) for maximum of 1 hour per day and may pick their horse from the list of horses available on that day. Areas available for Open Riding include the Jump Field, Sand Arena and Indoor Arena provided another class is not utilizing this area.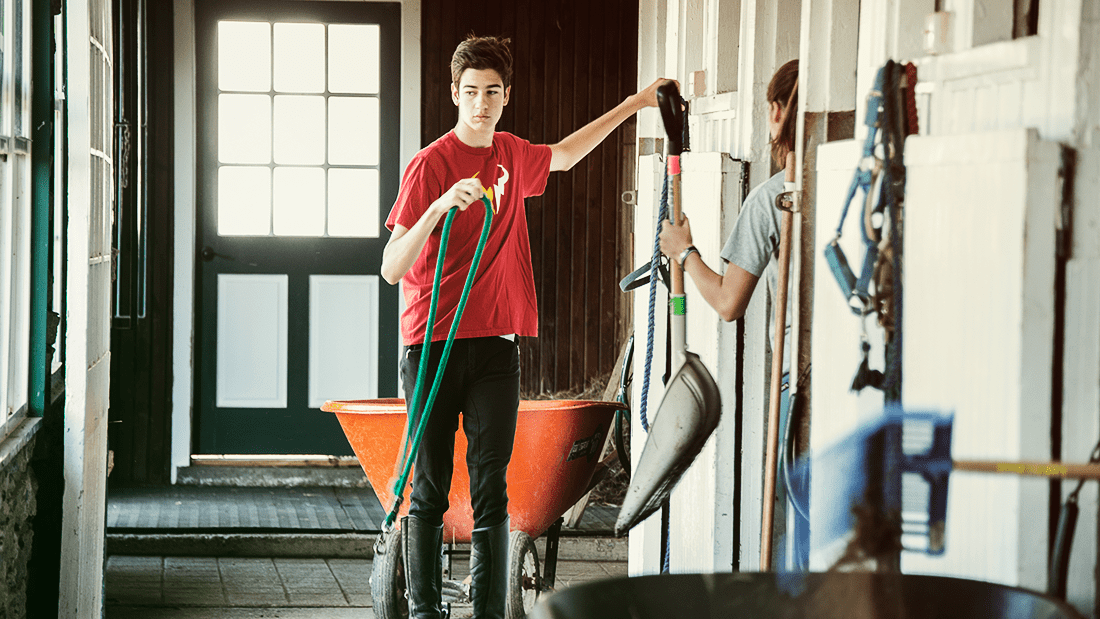 Program
Horsemanship Apprentice
Take your love of horses even further by becoming a Greenacres Equine Apprentice. Apprentices are current Greenacres Equine Center students who have passed the Level 1 written test and riding evaluation who our staff have invited to participate in the day-to-day operations of the Center. Apprentices duties include mentoring younger, more inexperienced riders by helping during grooming, tacking, riding and cleanup after a lesson. Apprentices also assist the staff with general stable chores including feeding, watering, stall cleaning, turnout and horse care.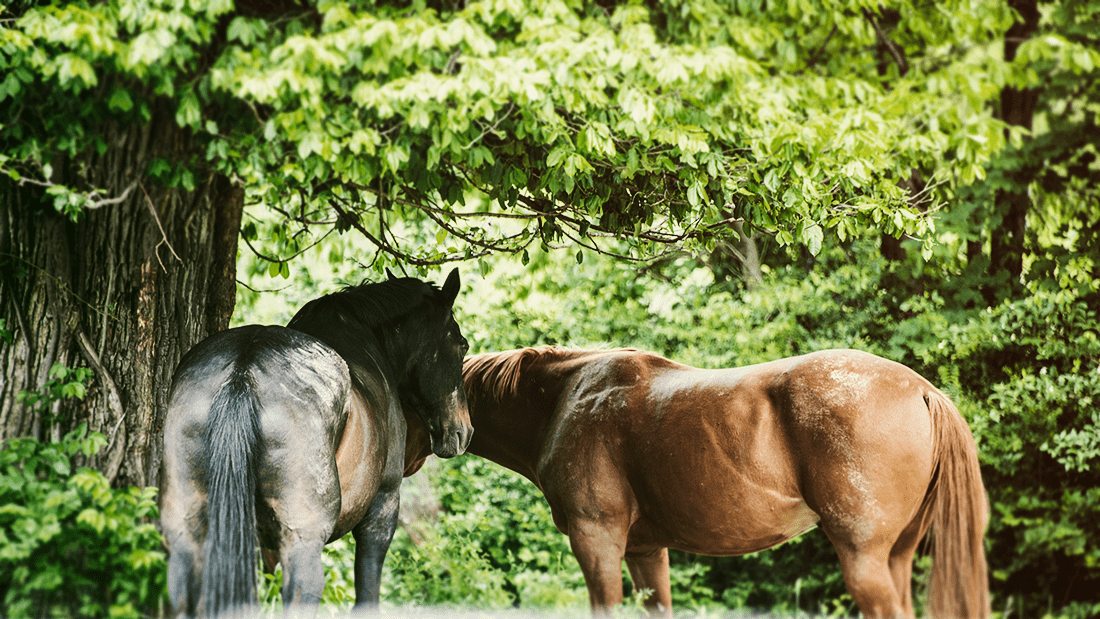 Program
Pony Club
Pony Club members are the Greenacres Competition Team. Membership is by invite only to riders as they graduate out of Level 3B and based on commitment to riding and time spent in the stable. Invitations are sent out in the Fall and a Prospective New Member Informational Potluck is held in October to allow potential new members/parents and old members/parents to receive information on what is involved in being a Pony Club member and hear testimonials from current members/parents on what impact it has had on them.
Understanding Levels
Riders may be at varying points in each level. Riders will be continuously challenged by their instructors to learn & progress regardless of their current "level." Each rider will progress at their own pace, please do not be discouraged if a rider spends multiple sessions in a particular level. We as instructors will not graduate students into the next level if we are not seeing confidence and competence at the current level- this is for the safety and comfort of the rider.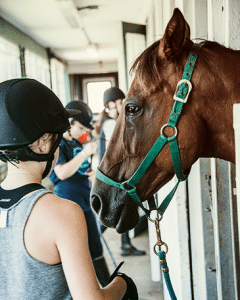 One make-up lesson will be allowed per session per student with a 24+ hour notice of cancellation. Any rider arriving greater than 5 minutes past their scheduled arrival time for their lesson will not be permitted to ride. Any additional make-ups will be scheduled based on cancellations in existing lessons. If missed lessons cannot be made-up within the session, lessons will be lost.
Lessons cancelled by the instructor will not be counted as "missed lessons" and the instructor will schedule additional time for the make-up of these lessons.  This does not count for lessons the instructor does not cancel but parents/students choose not to ride due to weather conditions.
Classes will be held rain or shine with the exception of severe weather (hail, high winds, ice/snow).  Please do NOT assume that classes are cancelled before contacting the staff at the Equine Center.  If the class is held, you will NOT receive a make-up for this class.